Rizalyn Leus. A hardcore bookworm, a frustrated photographer, an aspiring model, a fashion enthusiast, and a future economist. "I was lost. I didn't know who I was; I still don't. I have a long journey ahead to seek the true me although little puzzle pieces started to come up, helping me define who I really am."
Δ Δ Δ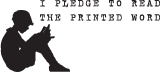 Δ Δ Δ
» Escafeism «
We created this just to blog and to share what we've been through, what we are in the past, what we are now, what we achieved, and what we want under and inside the cup of thoughts in reality. This is escafeism and I am escapist <3
Δ Δ Δ
» Exchange blog buttons? «
Click here!
Δ Δ Δ
» Blogs to love! «
"
"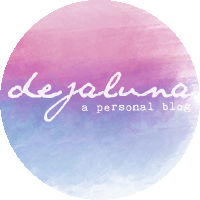 Δ Δ Δ